Products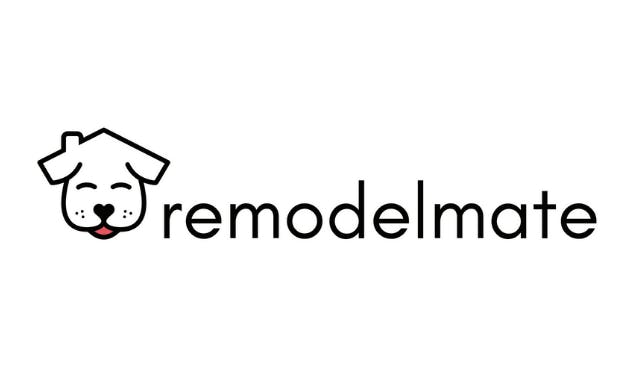 Buy, sell and manage home renovations online ?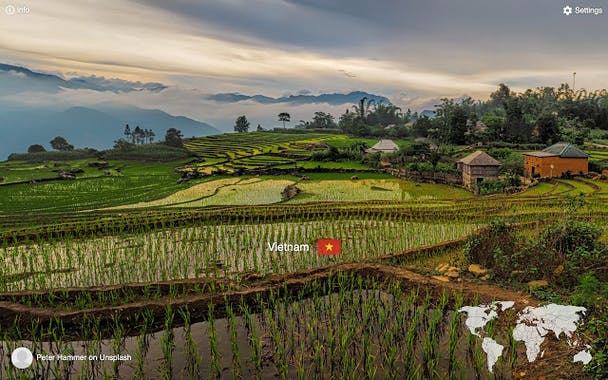 Chrome extension to discover your next destination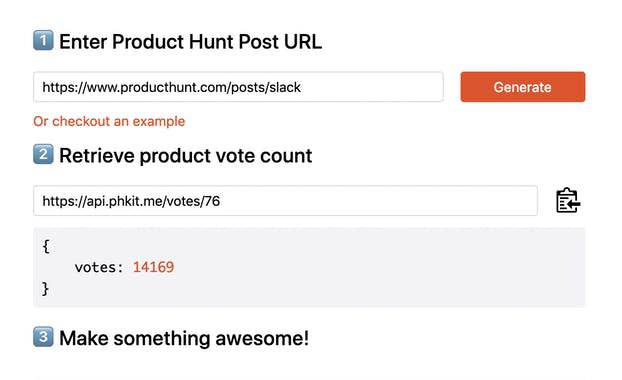 A simple api to get a product's vote count on Product Hunt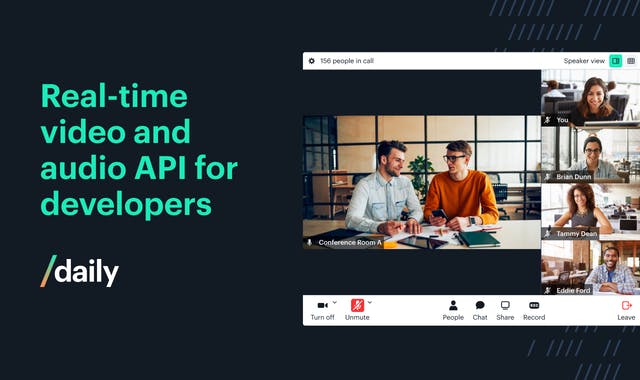 Add video calls to your app, in minutes.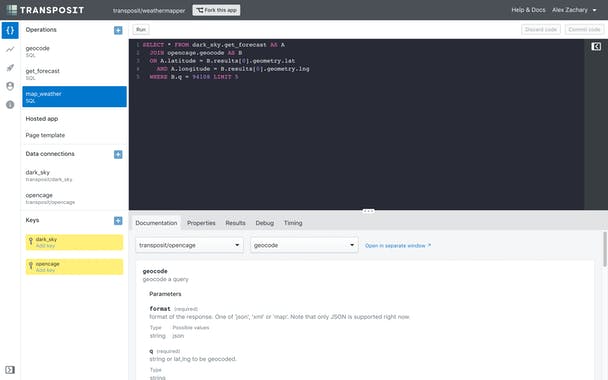 Build API-dependent applications effortlessly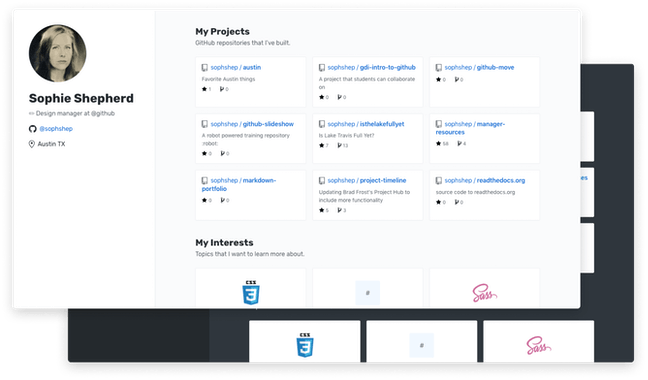 Generate a personal website based on GitHub contributions
A free REST API for random Kanye West quotes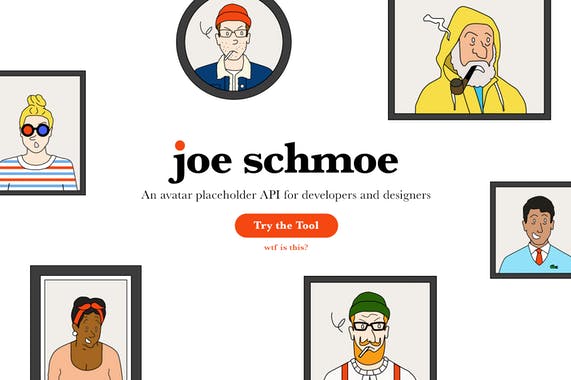 An illustrated avatar collection for developers & designers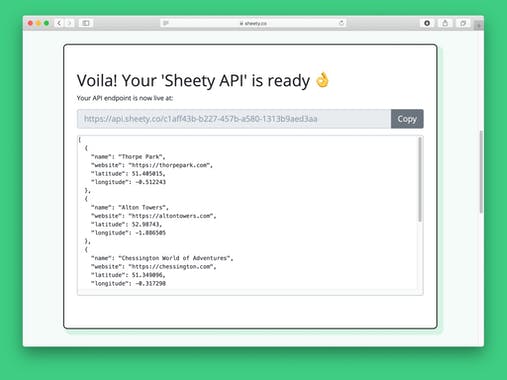 Turn your Google Sheet into an API instantly, for free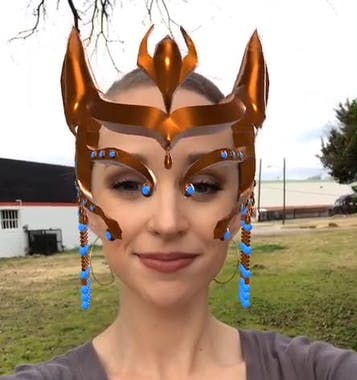 Augmented Reality Face Filters as an API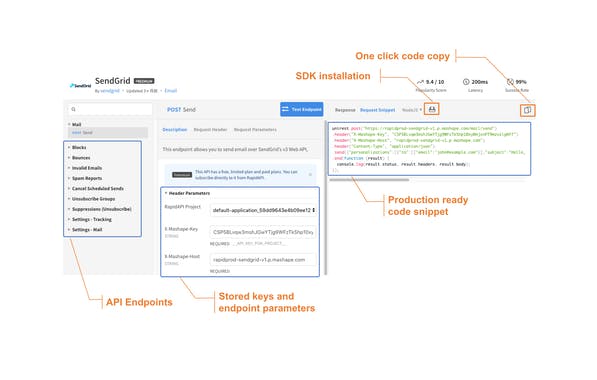 World's largest API Marketplace: 8000 APIs & 500k developers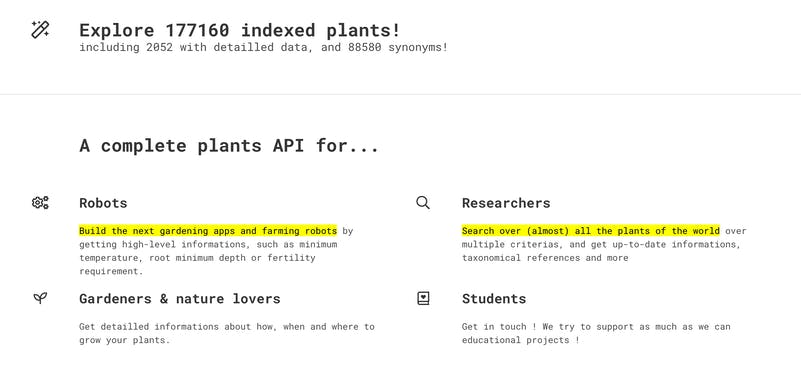 A free API for plants, built from all botanical databases ?